IBSA Nordic ApS (osa IBSA Groupia) perustettiin lokakuussa 2014 vastaamaan lääketieteen tarpeisiin. IBSA Nordic on kasvanut vuosien mittaan huomattavasti. Pohjoismaiden pääkonttori Kööpenhaminassa keskittyy kahden divisioonan tuotteiden kaupallistamiseen: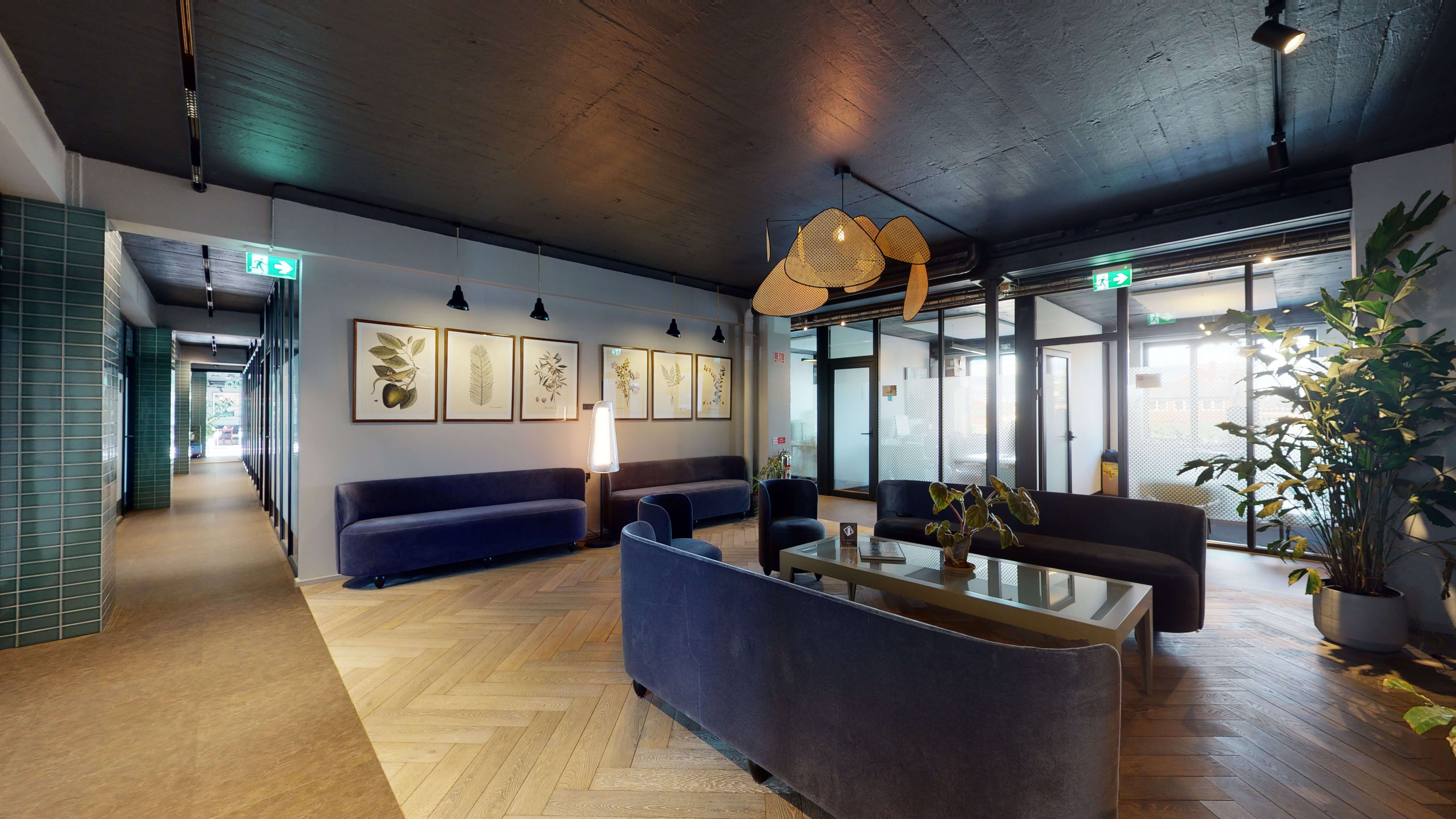 IBSA Nordic Copenhagen
1. Farma-divisioona
Hedelmällisyys, Fostimon, Meriofert.
Urologia, Ialurin.
Endokrinologia, Tirosint.
2. Dermoesteettinen divisioona
Biocomplementation & Biorestruction, Viscoderm.
Reshaping & Volume, Aliaxin.
Bioremodeling, Profhilo.
IBSA Nordic certified as a Great Place to Work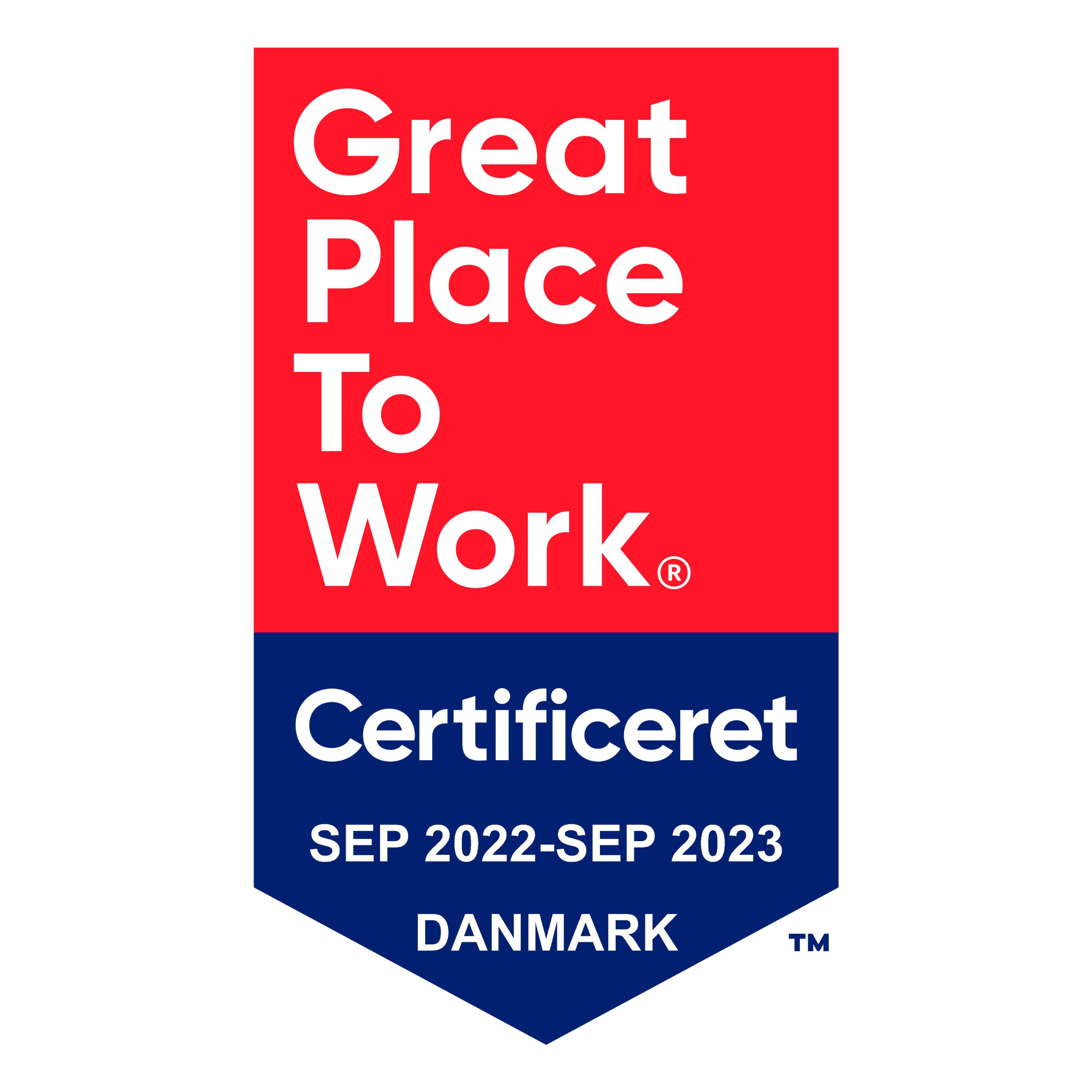 We are humbled and proud to be certified as a Great Place to Work 2022.
At IBSA, we place the Person at the heart of everything we do. This commitment applies to our employees as well as patients.

We are incredibly proud that our company is certified and as you all know, our culture has been leading from the very first start. Like all the other initiatives, achievements and recognitions, this certification would not have been possible without the trust that our people have in the company culture and to me, this recognition is a direct result of the responses we had shared about different aspects related to our company culture. We will continuously strive to offer a workplace that is great to be a part of, while achieving our objectives, which is helping our customers and keep raising the bar for ourselves as well as for other organizations aspiring to become great workplaces.